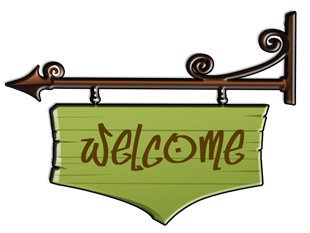 Welcome to Oriole Christian Assembly. We are glad you decided to visit our site or maybe you are planning to visit our church for the first time. It doesn't matter how you got here, everyone is welcome at Oriole Christian Assembly! We are always eager to meet new people. Please, stop by one of our services. We have services on Sundays at 10:30 am. 30 minutes prior to the start of the service we pray. Also during the Sunday morning service we have children's church for children under 12 years old and teen classes. We also have a mid week service on Wednesdays at 7:00 pm.
Italian Service happens once a month. We have this service for the Italian speaking people who attend our church. If you speak Italian, or even if you don't, please feel free to join us!
Also, don't forget to check our calendar for any special events that are going on. We invite you to look around at our website to see what we are about then stop by our church.
If you have any questions, please do not hesitate to email us at This email address is being protected from spambots. You need JavaScript enabled to view it. or you can call us at 773-625-7262.
Thanks for stopping by and we hope to see you soon!